Accelerate your LAN with
Advantech Ethernet Adapters
Choose from a complete family spanning 1 to 100GbE speeds
6 Reasons to Pick Advantech
Broad Compatibility
Drivers and transceivers tested for interoperability across a broad range of servers and OSs
Complete Product Portfolio
Advantech Ethernet adapter family includes a variety of 1GbE, 10GbE, 40GbE, 100GbE multi-port Network Interface Cards
Competitive Price
At Advantech you get Industrial grade quality at a commercial-grade price
Complete Technical Support
Beyond extended product longevity and warranty, we support you in all major countries worldwide
Industrial Server Grade Reliability
Enhanced thermal management for better reliability
Broad choice of Advanced LAN bypass options
Acceleration and offload features <25W
Full virtualization support with SR-IOV and multiple queues
Integration Friendly
Easy to integrate with fully regression tested drivers
Proven Interoperability and performance verified with Ixia test gear
Plug and go with full DPDK (Data Plane Developer Kit) compliance
"With over 30 years of innovation in industrial and networking markets, Advantech Ethernet Adapters deliver low-latency and high throughput with industrial-grade reliability across the broadest range of port speeds and media types."
Ben Shen
Director of Cloud Computing Platforms, Networks & Communications Group
Video
Advantech Ethernet adapters deliver low-latency, high bandwidth, and high packet-rate networks for efficient cloud video processing workloads.
Security
Advantech industrial-grade LAN bypass Ethernet adapters give you the flexibility to construct effective security solutions.
Datacenter
Complete your storage solution with 1, 10, 25, 40, 100GbE high-performance throughput for big data, and storage applications.
5G & Mobile Network
Choose Advantech Ethernet adapters from 1GbE to 100GbE with proven interoperability and performance.
IoT
Various multi-port interface cards with industrial-grade reliability for any network infrastructure with worldwide technical support.
Ethernet Adapter Solutions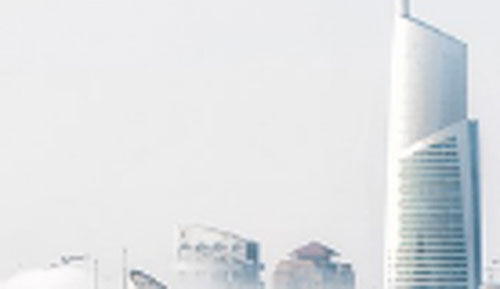 Industrial & Telecom Servers
Enabling 5G Infrastructure,
Edge Cloud & IoT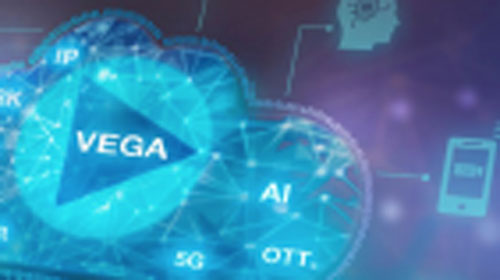 Video Solutions
Accelerating the Intelligent
Video Infrastructure
Need More Information?
Send us a message – our sales and support team will get right back to you!